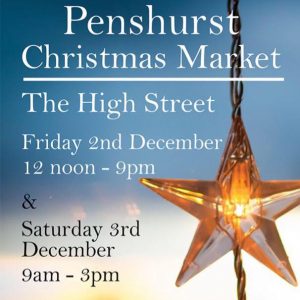 Christmas has come early for us, rehearshing for our next gig, the Penshurst Christmas Market.  This will be our 5th appearence at one of our favourite gigs.  Sets us all up for Christmas.
The Penshurst Christmas Market is a community event raising funds for The Pickering Cancer Drop-in Centre and Penshurst Church.
We will be playing from 2pm, Saturday the 3rd of December.
The Market is along The High Street in the middle of Penshurst.  The following postcode should get you there TN11 8BT.